This amazing event has passed but you can view video from the Friday night talk here.
https://www.facebook.com/pg/astaralight1951/videos/
Orange County – March 20, 21, 22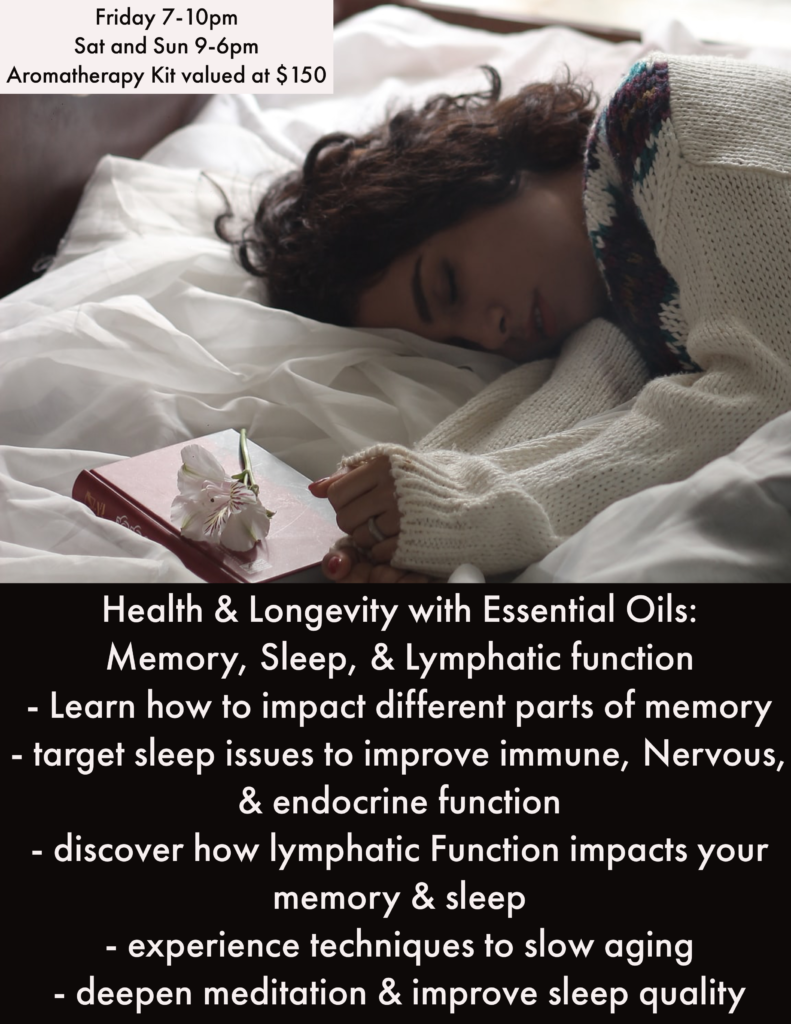 Many of us will be attending the Essential Oils Seminar with my colleague and friend of 20 years Greg Toews. Master Choa trained him in oils. I can promise you he is the most knowledgeable person you will ever meet in this subject. It is the equivalent to a double Ph.D. in combining energy and oils! The seminar is March 20-22nd. Orange County location to be announced.